Main content starts here, tab to start navigating

Head to our PREORDERS page to order for direct from us home deliveries and pickup. Enter your zip code and the best available option will show up. If you do not see your city available, reach out to us and we may be able to work something out.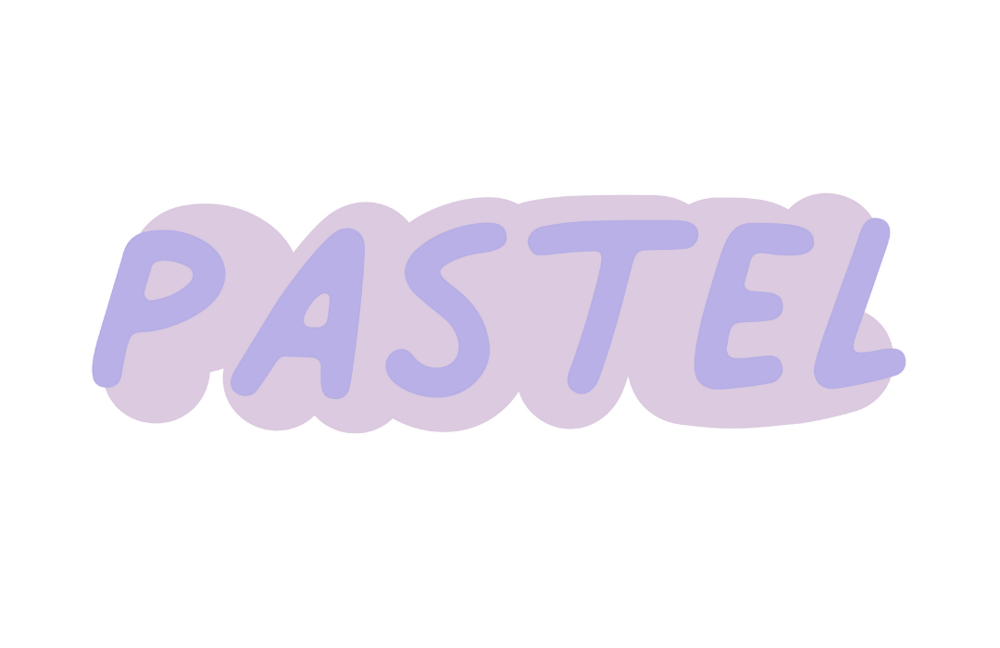 PASTEL is an online platform where you can bundle up small business brands in the Bay Area that includes ever changing items from Tarts de Feybesse, B.Patisserie, Fatted Calf, Arsicault Bakery, Saba Jam, and many more. They help us reach cities that are further from us and where we normally cannot get to on a regular basis. Preorders are from SUN-TUES and pickups are on FRI, SAT, SUN depending on the city they hit that day. Check out their website to learn more!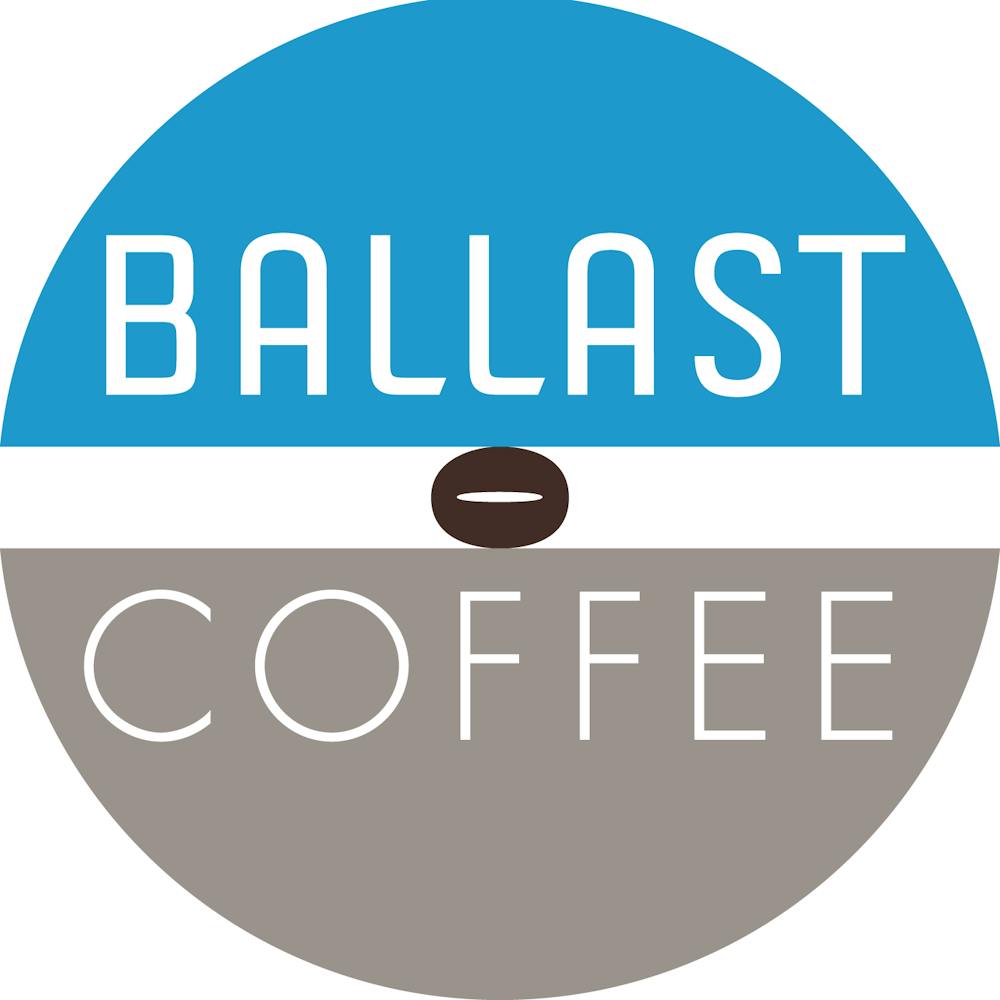 329 W Portal Ave, San Francisco, CA 94127
Ballast Coffee Shop in SF serves some amazing coffee with that neighborhood vibe. Find our apple chaussons for sure and more pastries to come to pair along your espresso or latte!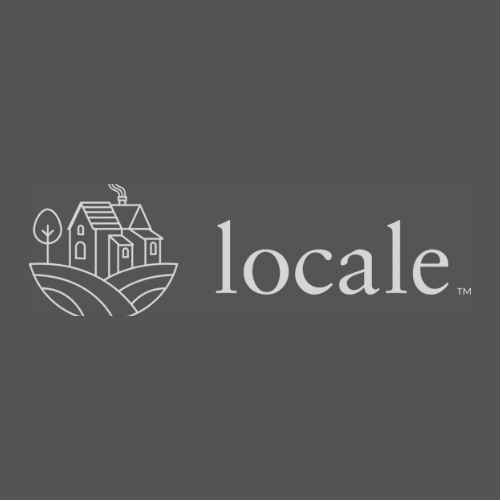 We are proud to announce that you can now order a few items from Tarts de Feybesse through this online platform called Locale. @localebayarea delivers to your doorstep in areas such as Los Gatos, Santa Cruz and all the way up to Walnut Creek and Concord area. The range is incredible. The array of products that they offer are all local including the produce and meat from surrounding farms. Relationships are key and we are so glad to be part of it.
Deliveries are on Saturday and order cutoff is Thursday. Don't sleep, our products are limited!
POPUPS/OUTDOOR MARKETS
We are always planning to be somewhere! We have done solo popups at multiple places hosted by institutions such as Avery Restaurant (SF), Camper (Menlo Park), Ballast (SF), Ramen Shop (Oakland), Magnolia Mini Mart (Oakland), Boonville Barn (Boonville), Paper Moon Cafe (San Jose)
Outdoor market cities have included San Francisco, Vallejo, Oakland, Livermore, Fairfield, Folsom, San Jose.
Please let us know if you recommend any locations who may be interested in hosting Tarts de Feybesse! We love working with new businesses and building new relationships.